Want to meet new people and have fun? Want to improve your fitness level? Need to get out of the house more? The Winskill Otters Masters Swim Club may be what you're looking for!
Our goal is to provide fun, friendship and fitness among adult swimmers. The club offers competitive and non-competitive coaching for individuals 18 years and up.
Our coaches are experienced and amazing, our swimmers are varied in experience and age. We have swimmers over 70 years old, and we have swimmers that are just learning all the strokes, there is a swim lane for everyone, come try us out.
There are two groups on weekdays that practice at different paces: group 1 is generally faster than group 2
Practices:
Tuesdays: 7pm – 8pm (group 1) or 8pm to 9pm (group 2)
Thursdays: 7pm – 8pm (group 2) or 8pm to 9pm (group 1)
Sundays, all together from 8am – 930am
---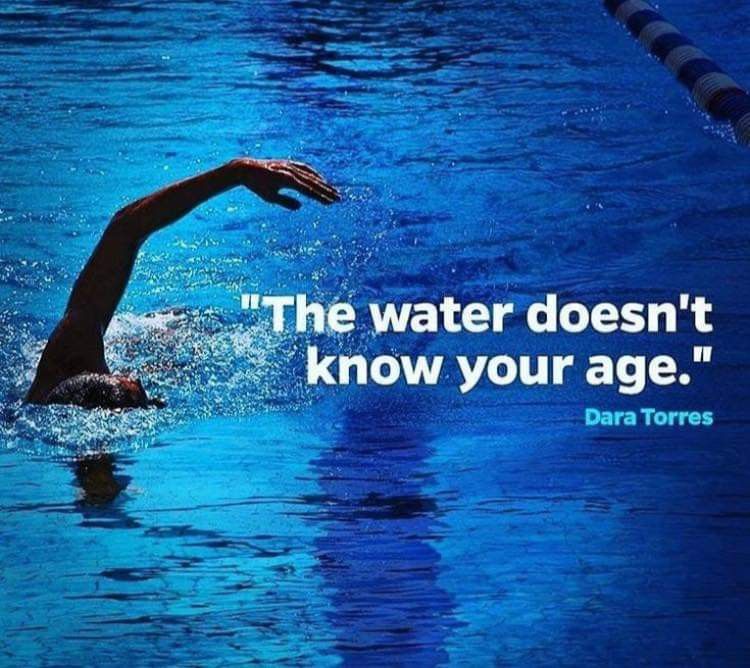 Registration
Welcome to the Winskill Otters and registration.
Our season runs all year, from September 1st to August 31st. Registration for returning members has begun. All new swimmers interested should contact the registrar (winskillottersdelta@gmail.com) to ensure space and for pricing.
Try us out for a week! Please contact the registrar for details.
Members will need to complete and sign forms and bring them to practice or email electronic copies to the registrar. Please go to the Registration link to find the forms.
Dues can be accepted by cheque (made out to Winskill Otters Masters Swim Club) or e-transfer (contact the registrar for details). Registration will not be considered complete without these items, no exceptions.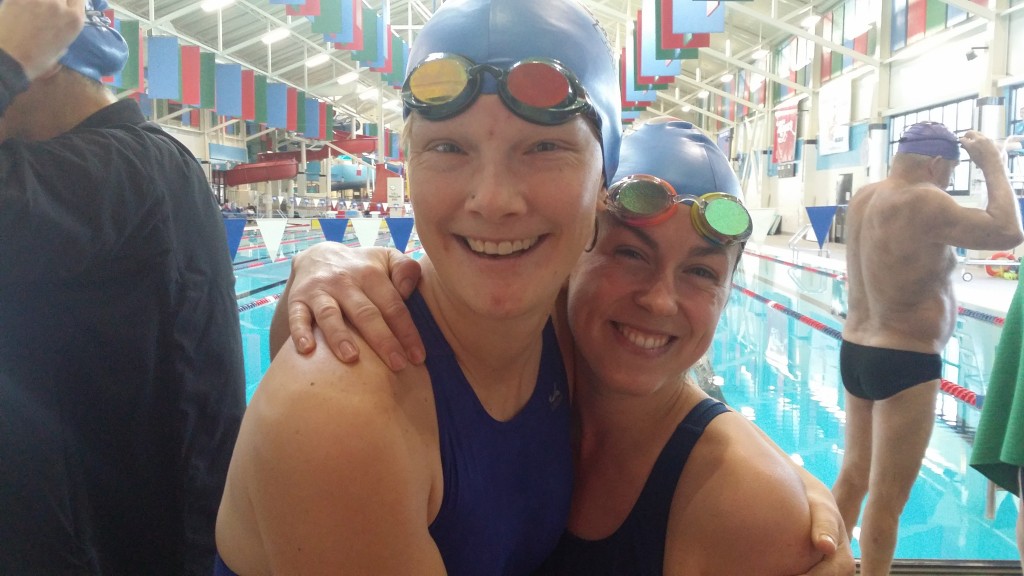 Practice Schedule
Practices are held at the Winskill Aquatic & Fitness Centre located in Tsawwassen at 5575 – 9th Avenue, Delta, BC V4M 1W1.
The practice times are:
Group 1: Tuesday 7:00pm – 8:00pm, Thursday 8:00- 9:00pm
Group 2: Tuesday 8:00pm – 9:00pm, Thursdays 7:00- 8:00pm
Groups 1 & 2: Sundays: 8:00 AM – 9:30 AM
The Group 1 workout is generally a faster and harder practice than Group 2.